"Experience the bus refreshingly!
Connected commutes
Experience a bus that speaks to you! We're constantly upgrading and refining our app to elevate your transportation experience.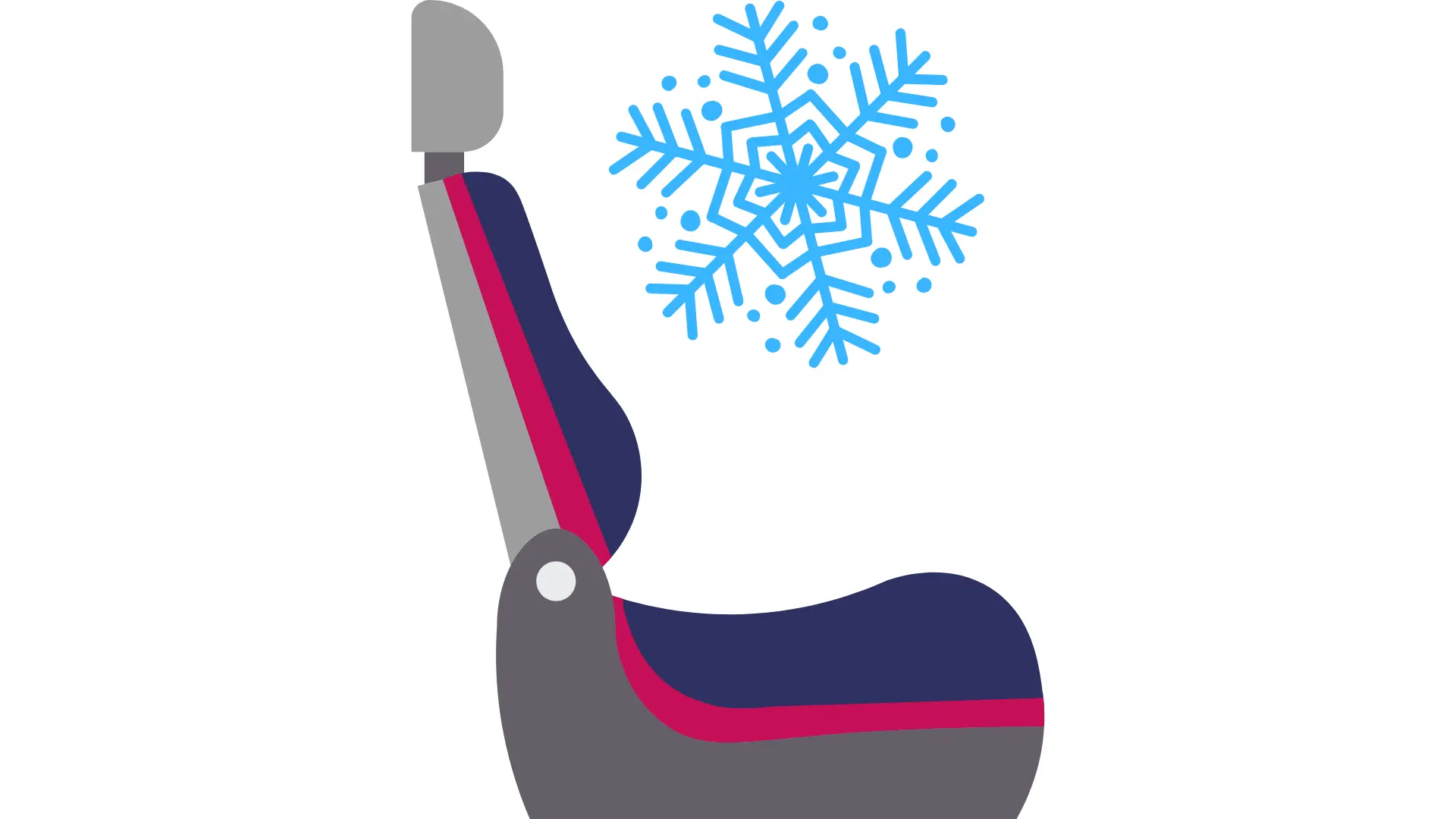 Comfortable seats
In our buses, you have guaranteed seating with an inter-seat spacing of 40 to 70 cm to ensure that you are comfortable. All of our buses are air-conditioned in the summer.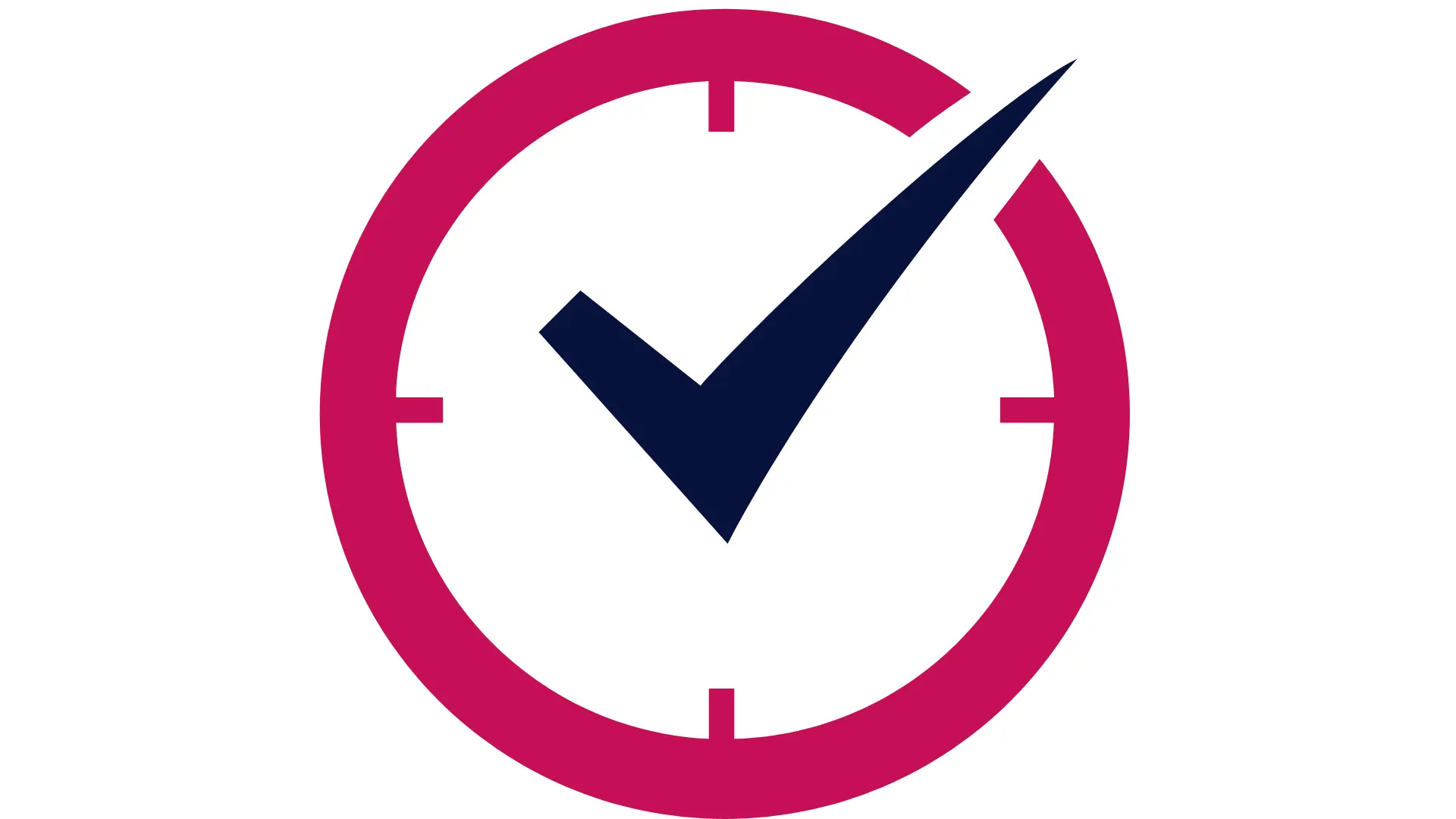 And above all, a bus that is on time
Our systems are based on traffic prediction modules, so we do everything possible to ensure that our passengers are always on time.
Subscriptions, an economical alternative...
JI'm truly impressed with the quality of your service. Not only are the rates more affordable than taxis, but I was also able to take advantage of an additional discount through your new subscription plan.
Follow in Hela's footsteps and choose ClickBus subscriptions!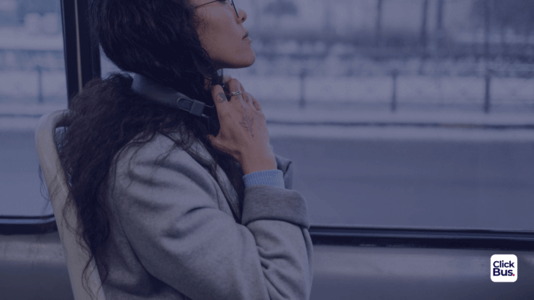 Strengthened social connections & well-being...
Improve your quality of life!
Give yourself the opportunity to meet new people and share moments of conviviality during your daily travels. By reducing transportation stress and providing a suitable mode of transport for commuting to work.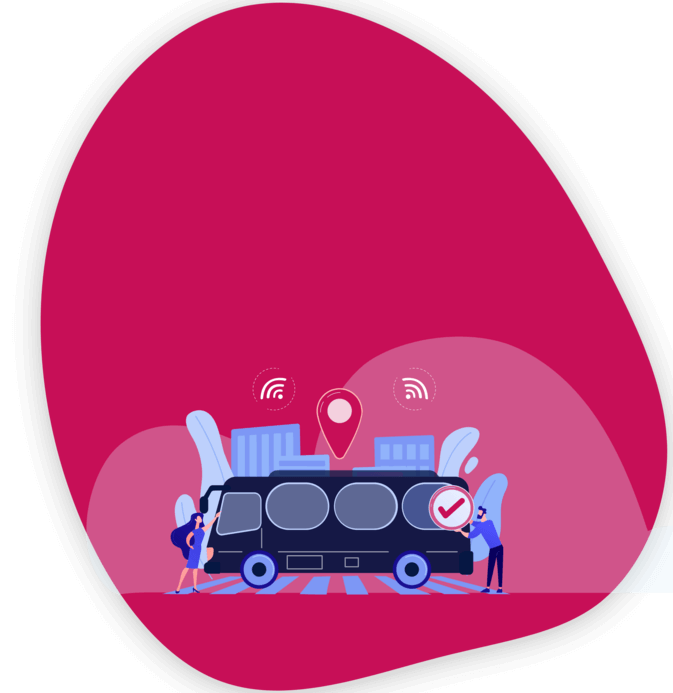 ClickBus is a bus ticket booking platform that connects bus operators and individual/group travelers. The platform allows users to search for routes, compare prices, and purchase bus tickets online. ClickBus works with different bus operators to offer a variety of comfortable bus journeys at affordable rates for local travel
Download the ClickBus application on your smartphone or access the ClickBus website.
Enter the information for your preferred trip, such as the departure city and arrival city, as well as the desired departure date.
Choose the type of purchase you wish to make, whether it is a single ticket or a subscription.
Browse the list of available trips for your itinerary, taking into account the departure and arrival times, travel durations, as well as prices.
Select the trip that best suits you and follow the steps to purchase your ticket.
Once you have found the bus journey you want to purchase on ClickBus, you can customize your purchase according to your preferences. Here are some options you can choose when buying your ticket:
Payment method: You can choose to pay for your ticket with MY WALLET (if you have a ClickBus account), or with a Pro Pass if you are a professional passenger.
Preferred notification method: You can select the notification method you prefer to receive reminders and updates about your trip, such as in-app notifications, SMS, or email.
Traveling with others: If you are sharing your journey with friends or traveling in a group, you can choose the number of people who will be taking the bus with you and purchase the corresponding tickets. (Option not available for professional passengers)
It is important to note that the available options may vary depending on the journey and the carrier, but in general, ClickBus offers great flexibility and customizable options to meet the needs and preferences of users.
To recharge your ClickBus MyWallet account, you can use a credit card or RunPay terminals. The balance will be immediately credited to your personal ClickBus MyWallet account.
Pass Pro is a payment method reserved for employees of companies that have an agreement with ClickBus. They allow the purchase of trips on ClickBus using transport passes.
At ClickBus, we understand that your plans can change and you may need to cancel a reservation. We encourage you to cancel online as soon as possible to not penalize the bus operator and to free up your spot. The amount of your refund will depend on the date of cancellation. Here are the refund policies in case of cancellation:
If you cancel your reservation more than 72 hours before departure, we will refund the amount of your reservation, except for the service fee (1DT.TTC).
If you cancel your reservation less than 72 hours before departure, we will refund 50% of the amount of your reservation, except for the service fee (1DT.TTC).
If you cancel your reservation less than 24 hours before departure, or if you do not show up on the day of departure, we will pay the amount of your reservation to the carrier.
This cancellation policy is fair to both the bus operators and passengers. When a cancellation occurs shortly before departure, it is often difficult for the bus operator to find another passenger to make up for the cost of the trip. That is why we cannot always provide a full refund.
Yes, it is possible for some trips to be cancelled due to low occupancy rates, safety issues, or unforeseen events. If this happens, you will be informed no later than 3 hours before the scheduled departure time. In this case, you will be fully refunded to your My Wallet account. You can then request ClickBus to transfer the refund to your bank account or by postal order by contacting customer service at the following address:
client@clickbus.tn
Last-minute cancellations are rare, but if it happens, we will fully refund you, including service fees. If your trip was not canceled online, please inform us within 24 hours of the scheduled departure time.
Tickets at ClickBus are one-time purchases for a specific trip, while subscriptions are weekly or monthly packages that allow you to travel on a specific route multiple times a week or month. Subscriptions often offer a discount of 10 to 15% compared to single tickets, which can be beneficial for your daily commutes. By purchasing a subscription, you can guarantee your seat on selected trips, which can be convenient. Subscriptions also allow carriers to guarantee their trips without worrying about the occupancy rate of their buses, which can help maintain regular and reliable schedules and routes.
After purchasing your ticket on ClickBus, you can track your bus in real-time once it is en route to your station. Some buses may also have a ClickBus sticker on the front of the vehicle, which can help you spot them more easily. You'll recognize the ClickBus logo by its small characteristic red dot. However, it's important to make sure you are at the right station to catch your bus. You can check the station's address on your ticket and research the exact location of the station before your trip. This way, you'll avoid any confusion and be sure to catch your bus at the right place.